Main content starts here, tab to start navigating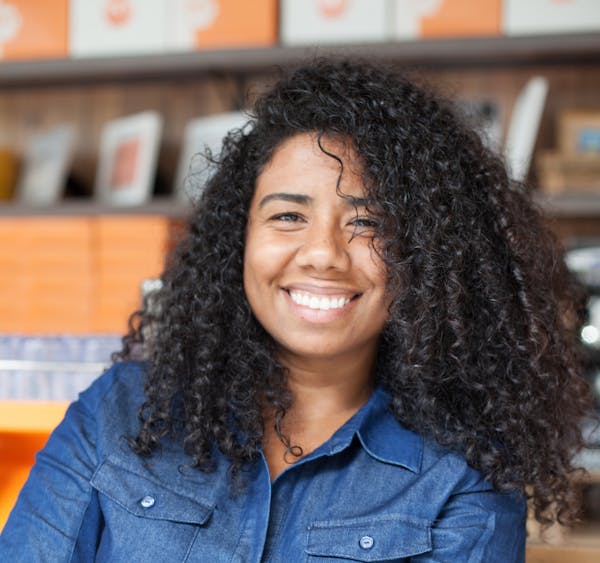 SHARILYN CHAVEZ
DIRECTOR OF OPERATIONS
Sharilyn is the Director of Operations of Du's Donuts & Coffee in Brooklyn.
A native New Yorker, Sharilyn began her career in hospitality early on at chef Kurt Gutenbrunner's Wallsé and Blaue Gans while still in high school.
Sharilyn quickly took to the industry, tackling positions in all aspects of the business including accounting, and eventually enrolled at the Katharine Gibbs School to formally study hospitality management.
In 2004, Sharilyn took a career altering position in the front of house at chef Wylie Dufresne's iconic lower east side restaurant, wd~50. Over the next two years she would rise to become the Operations Manager overseeing both wd~50 and Alder, which Dufresne opened in 2013.